This Week in the Parish
18th February: First Sunday Lent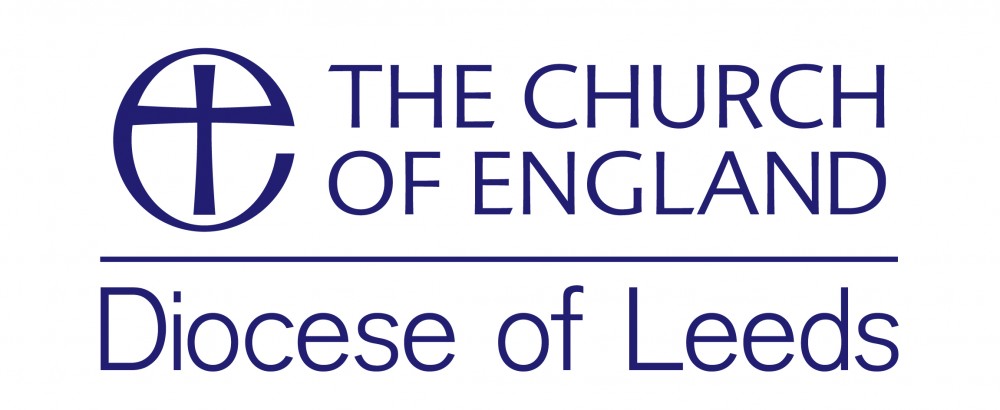 Diocesan Website: Revd John Carter, Diocesan Communications Officer, has kindly posted an article for us on the website, celebrating the support we've had recently from the Co-op, Tescos and LIDL, in support of our recent fundraising efforts. Why not take a look? http://www.leeds.anglican.org/news/supermarkets-support-colburn-church
News: Last Sunday's Civic Service at St Cuthbert's.. It was a great privilege to welcome Barry Dodd, Esq., Lord Lieutenant of North Yorkshire, along with the High Sherriff & his wife,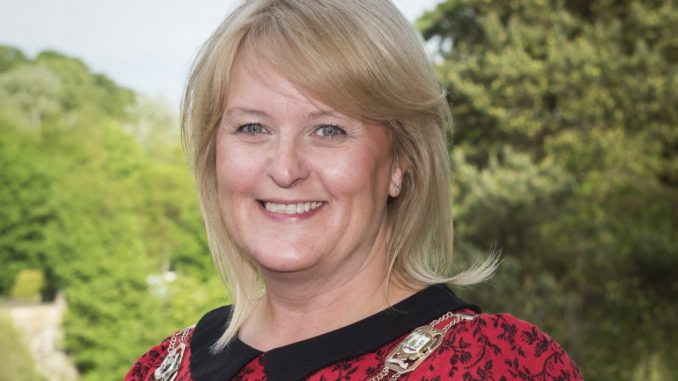 Cllr Angie Dale, Chair of Richmond District Council, various other local dignitaries, and members both of our regular congregation and that of King's Church, to join us for our Civic Service. Keith Hall, Pastor of King's Church, preached well from Isaiah Ch 40 and the parable of the good Samaritan, urging those in power to use their time in office in supporting the needy. I was privileged to be able to lead the service, giving thanks refurbishment monies received & for the opportunities offered here for serving the local community, especially the new refugee families now often using our buildings. Over 120 people filled the church, and gave generously towards the new St Cuthbert's Roof Replacement Fund. The service was followed by a generous fundraising tea at Colburn Village Hall, provided by Cllr Dale & her family & friends.
Praise & Worship Celebration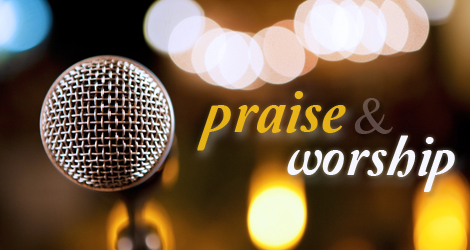 Next Sunday: New Bishop of Ripon to preach at our next Praise & Worship Celebration…
We're excited that +Helen-Ann Hartley, licensed recently as Bishop of Ripon, will be preaching at our next Praise and Worship Celebration, on Sunday 25th February. +Helen-Ann will also kindly commission Jo Cromarty & Jo-Ann Eastwood in their new Worship Leader roles. Please come along & support them both in this.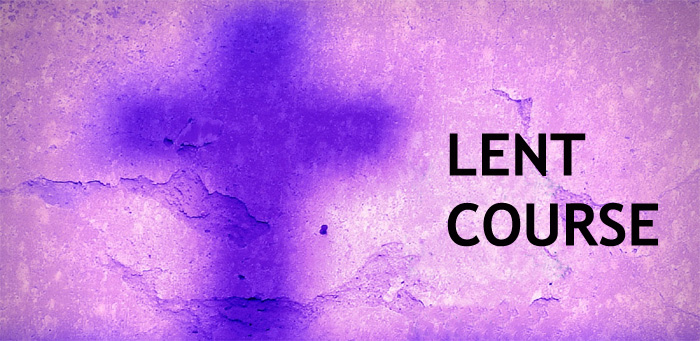 Lent course: Tuesday evenings, 7pm, starting on Tuesday 20th February, in St Cuthbert's, Colburn. We look forward to welcoming folk from King's Church, too.
Lent course: 'On the Third Day' Following +John's excellent presentation at St Mary's, Richmond, on Thursday, we're excited to be running this new Lent course.Tuesday evenings, 7pm, starting this Tuesday 20th February, in St Cuthbert's, Colburn. We will also welcome folk from King's Church..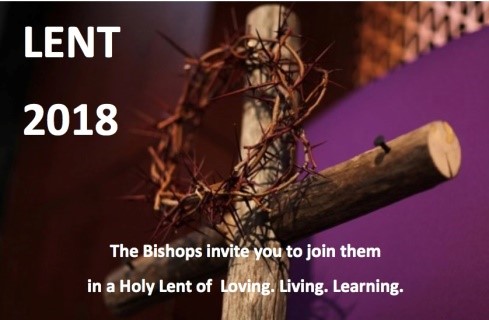 The Bishops' Lent Project:
This Lent, The Bishops' Lent Project goes to the heart of the diocesan vision by asking people to explore what Loving, Living, Learning. means to them through daily prayer, Bible reading, fasting and meditating. There will be an open day at Ripon Cathedral on Saturday 17th February, 10am – 3pm, to which +Helen-Ann extends an invitation to clergy & laity alike, to join her in prayer for this project. You might like to go along.
Race Night to support Roan Cappleman: Roan, a year 10 pupil and regular member of our all-age at St John's congregation, is fundraising to get support for the school-organised trip to Lourdes. He has arranged a donkey-derby-type race night at he Travaux Club on Saturday 3rd March,7-10pm.
Entry £2, + other costs.. Further details: rcappleman02@hotmail.co.uk
https://www.justgiving.com/crowdfunding/roan-cappleman-1 Let's all support Roan in this!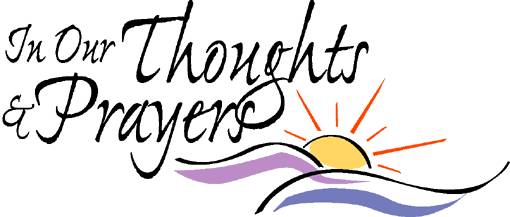 Prayers: For those seeking comfort & healing: Shelley, Katrina, Paul, Edgar, Eve, Isaac, Tracy, Liz, Jenny, Maggie, Jack, Emma, Linda, Peter, John, Matthew, Nicola, Jenny & Lucy, Ann, & Christine.
Those who have died & those who mourn, especially the families of John Sutherland and Jean Scandrett.

This week:
Monday: 8-8.30pm Warden's half hour..
Tuesday: 10-12noon Veterans & Community Art Gp, St Cuthbert's Hall
7pm 'On the Third Day' Lent Course, St Cuthbert's
Wednesday: 9-11.30am Drop-in, St Cuthbert's Hall
Saturday: 2pm Wedding Blessing, St John's Church
Next Sunday: Second Sunday of Lent
St John's: 9.30am Holy Communion
St Cuthbert's: 11am All-age Worship and 6pm Service of Praise & Worship