This Week in the Parish
May 19th: 5th Sunday of Easter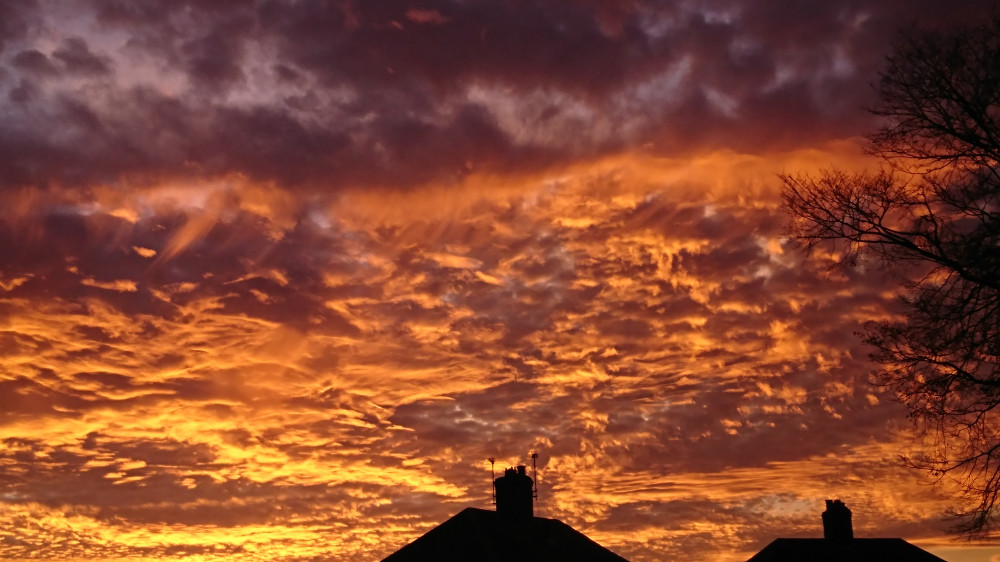 Men's Breakfast: Huge thanks to Lee Finnegan for amazing support with yesterday's Men's Breakfast. Despite the fact that many folk were away, eight of us enjoyed an amazing 'full English' and an important conversation about God & time management.
Thy Kingdom Come: Locally, we have a Big Celebration planned at Easby Abbey on Ascension Day, Thursday May 30th, from 2-4pm, followed by a service of celebration at 4.30pm. As a parish, we will be providing and supervising a prayer labyrinth, and will assist with the celebratory service to follow. It is hoped to be an all-age celebration, and it would be great if as many of us as possible could go along to help or support. The main Thy Kingdom Come diocesan celebration will be at Ripon Cathedral this year, starting with a Holy Communion service at 3.30pm on Sunday 16th June. Our leg of the annual 10-day Thy Kingdom Come Deanery Prayer Walk will be on Saturday 8th June, in the afternoon. We will start at Tunstall at 3pm, walk to Hipswell St John's,and finish at St Cuthbert's, Colburn, by 5.30pm – and share some refreshments together. For more information, speak to Marie, our Deanery Synod Representative, or call her on: 07852156134.
Archdeacon's Visitation: 6 for 7pm, this Tuesday 21 May , at Ripon Cathedral. Please pray for Marie & Jo-Ann, as they take up responsibility as churchwardens for this next year, and are sworn in by Ven Jonathan Gough, the new Archdeacon of Richmond & Craven. Jenny, who is handing over the reins, will also accompany us to the cathedral. If others would like to come along to support Jo-Ann and Marie, please let Revd Andrew know. Thanks.
'Tales of the Unexpected': 'an evening of music, humour, drama and honest recollection, celebrating the extraordinary 60 year story of birth, death and resurrection in the life of Scargill House'. Hosts: Adrian & Bridget Plass, with Phil & Diane Stone (Scargill Community leaders), and music by Anna & Andreas Weister-Andersson. 7pm, Mon 10th June, St Andrew's, Haughton Green, Darlington, DL1 2DD. Tickets from Eventbrite; further info on website: www.scargillmovement.org This should be a good evening, & a great way to discover the history of Scargill House.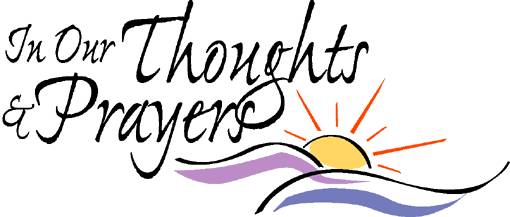 Prayer: Please pray for the nation to exercise wisdom as we go the the polls in Thursday's European Elections.
Prayers For those seeking comfort & healing: Kayleigh, Stuart, Shirley, Graham, Angelika, Gracie, Eve, Tricia & Pauline.
We also pray for those mourning the passing of loved ones, especially the families and friends of
John Fenwick & Eileen Kowal.
Next Sunday: Sixth after Easter
St John's - 9.30am Holy Communion + Banns
St Cuthbert's - 11am All-age Worship