This Week in the Parish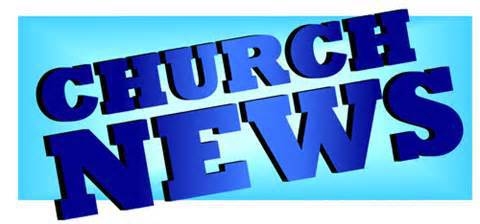 August 19th 2018: 12th Sunday after Trinity
Alpha
Yes! We're really excited to announce that we'll be running Alpha again this autumn!
Our last Alpha proved a great contribution to the life of our churches, with some 40 people involved. It offered us a wonderful opportunity for us to look again at our faith in Jesus Christ, to ask those questions that we never dared to ask before, and to share a depth of fellowship together that was new and life-giving. his year, we will be running two training evenings for those who will be serving on the Alpha Team (Mondays 3rd and 10th September, from 7pm, in the hall), inviting folk for the Alpha Supper on Monday 17th September, and starting the course on the following Monday evening, the 24th.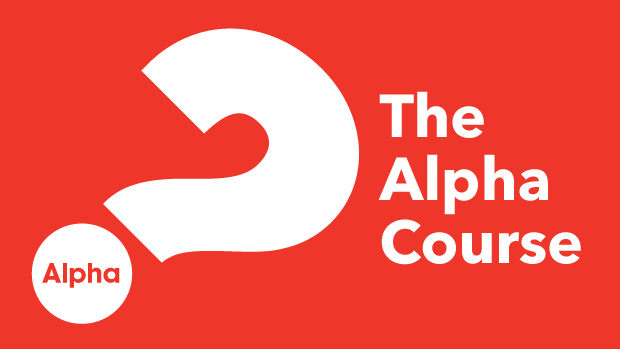 Please start thinking and praying about who you will be inviting to Alpha. This is a wonderful 'refresher course' for those who have been Christians for some time, but it's also essentially a vehicle for those who have never had the time or opportunity to explore Christianity before, and who would like to do so in a friendly, non-threatening way. Please also consider whether you could be serving on the Alpha Team. Those involved last time will confirm that – while there was some work involved – it was great fun too! Any questions? Please don't hesitate to phone or speak to Revd Andrew.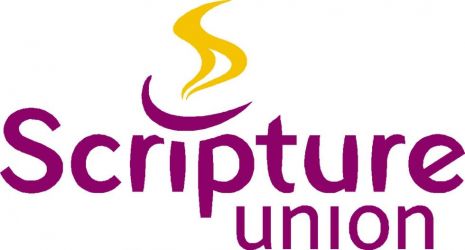 Three Youth return from Scripture Union Camp
It was great to hear some of the stories the three girls brought back from their energetic and enjoyable 6-day camp at Scoughall, Scripture Union Scotland's youth facility near North Berwick, East Lothian. Katie, Danielle and Emily moved to a new group and location this year, joining another 26 young people, drawn largely from Scotland and the north of England. Twice-daily devotions, and wide-ranging discussions about their Christian faith, sat alongside ropes courses, 'tubing', BBQs on the beach, etc. They returned exhausted, but buzzing – their faith expanded & with both new friendships forged & old friendships strengthened. We give thanks for Scripture Union, for its great track record, and for its ongoing work with young people. To find out more about Scripture Union's holidays: http://www.scriptureunion.org.uk/ScriptureUnionHolidays/739.id

Away from it all holidays
Away From It All (AFIA) is a holiday scheme primarily funded by members of Mothers' Union, to help people who wouldn't otherwise be able to have a holiday. The scheme is open to anyone who is experiencing stress in their family life. By going on an AFIA holiday families are enabled to spend quality time together and rebuild relationships.
There are many ways to get involved in AFIA holidays to help families in need to a much needed break:
Nominate a family in need of a life changing holiday.
Pray – join a worldwide network of Christians, constantly upholding our work and the people we support including families on AFIA holidays.
Make a donation towards the costs of these holidays.
For more information about how to get involved in the AFIA scheme, email the Mothers' Union Development Officer at Mary Sumner House on outreach@themothersunion.org

Coming up this week:
Wednesday: 9-11.30am Drop-in, St Cuthbert's Hall
7pm PCC St Cuthbert's meeting room
Thursday: 6-7pm Warden's Hour, St Cuthbert's Hall
Friday:Please pray for Marie & the Girl Guides leaving for their weekend's Wristbands & Wellies festival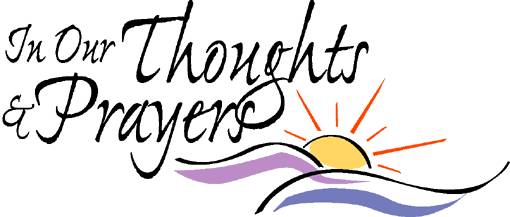 Prayers: For those seeking comfort & healing:
Derek, Katrina, Matthew, Edgar, Eve, Ann & Christine, Tracy, Liz, Paul, Shelley, Emma, Linda, Peter, John, Nicola, Jack, Jenny & Lucy.
Those who have died & those who mourn, especially the families & friends of Isaac Eastwood & Pat Pearce.
Next Sunday: 13th Sunday after Trinity
St John's: 9.30am Holy Communion
St Cuthbert's: 11am All-age Worship