This Week in the Parish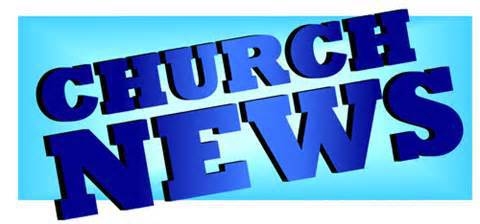 Praise, Worship & Teaching: Many thanks to Jo-Ann & Anthea for leading last Monday's session. We look forward to meeting this week.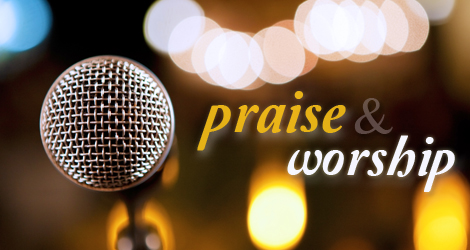 Thanks: Many thanks to Revd Stewart Ridley for taking our services last weekend and for officiating at Margaret Benson's funeral on Tuesday at St John's; and also to Revd Laura Wilford, who officiated, also on Tuesday, at Margaret Reynold's funeral at Darlington Crematorium.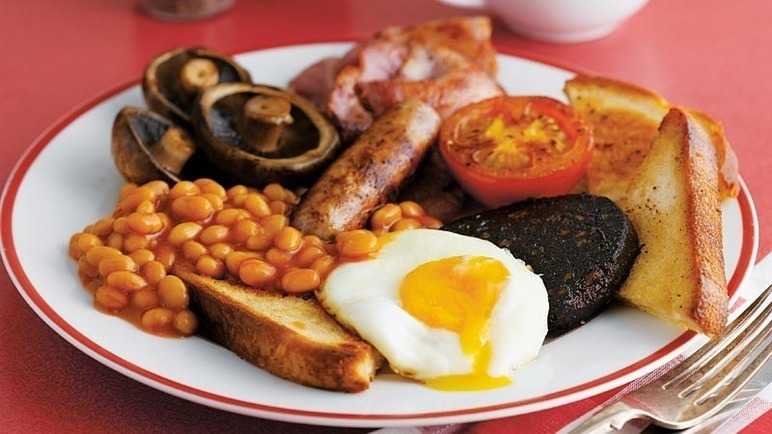 Men's Breakfast yesterday: It was good as a small group of men to share a hearty breakfast together and some useful time to reflect on some of life's challenges. Our next breakfast is on Saturday 16th March. Please let me know if you can make it, for catering purposes.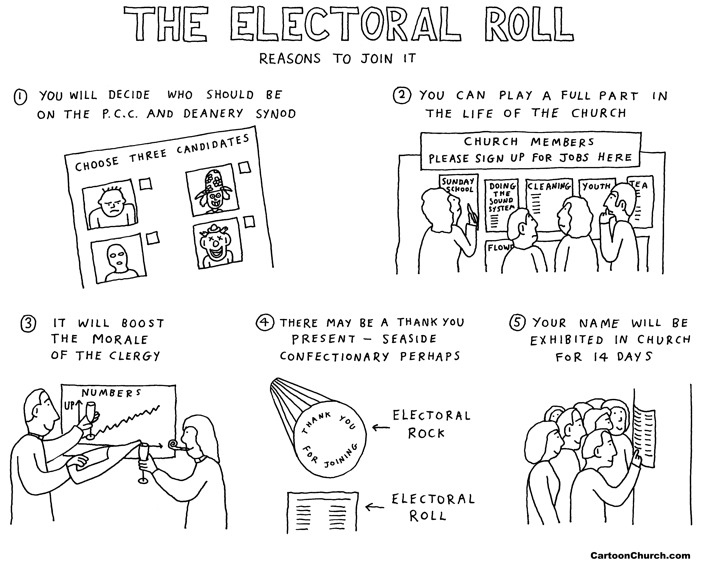 Reminder: Renewing the Electoral Roll: This year, 2019, we are having a complete re-start with the Electoral Roll. Everyone who wishes to be on it must now complete an application form and return it to Chris Whitmee, Marie Smalley or myself.

Coming up: A Confirmation Preparation group will meet from 6.30-8pm on the following Sunday evenings: 3rd, 10th, 17th & 24th March. Please put those in your diary if you have spoken to me & are expecting to be confirmed on April 7th by Bishop Helen-Ann.

Coming up this week:
Mon: 7.15pm Praise, Prayer & Teaching St Cuthbert's Hall
Tues: 10-12noon Veterans & Community Art Group
6-7pm Warden's Hour meeting room
Wed: 9-11.30am Drop-in St Cuthbert's Hall
7pm Cockpit Crew Meeting Room
Thurs: 7-9pm Changing Room St Cuthbert's Hall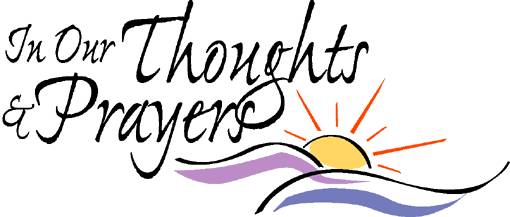 Prayers For those seeking comfort & healing: Stuart, Graham, Angelika, Stuart, Baby Macie May, Eve, Tricia, Liz, Paul, Emma, Linda, John, Nicola, Ann & David.
We also pray for families & friends mourning the passing of loved ones, remembering the families of Lorraine Cooper, Margaret Benson and Margaret Reynolds.
Next Sunday: 2nd Sunday before Lent
St John's - 9.30am Holy Communion
St Cuthbert's - 11am All-age Worship & 6 for 6.30pm Praise & Worship Service