This Week in the Parish
April 29th, 2018: 5th Sunday of Easter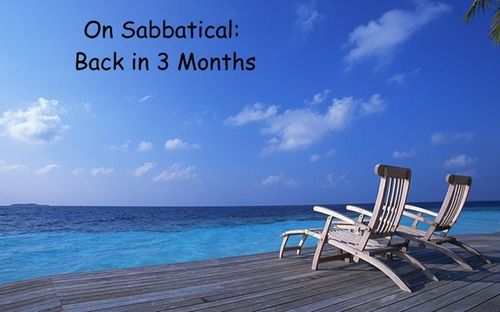 Sabbatical: Revd Andrew writes: 'I've been ordained for nearly 12 years now & was delighted when +James, our former Bishop of Ripon, suggested at last year's Ministerial Review that I should be given the chance to take a Sabbatical. I am very excited about this opportunity, & will start my time away from parish duties next Saturday, to attend a family wedding. I'll be attending a retreat in Southern Spain, and spending a week with the family over half term, before attempting to walk the 500-mile Camino Frances ('The Way of St James'), from the French Pyrenees to Santiago de Compostela, in NW Spain. After returning, I'll spend more time in retreat, be reunited with family and then attend the New Wine National Gathering Week 1, before returning to parish work on August 7th. I am extremely grateful to Revd Stewart Ridley, who will be covering the lion's share of Sunday services in my absence & one wedding, to Revd Graham Dear, who will cover three Sundays for me, and to Peter, Marie & Jenny, Jo & Jo-Ann, who will be heavily involved, too. I am conscious that this time will place extra burdens on Peter, as Vice-Chair of PCC, on Marie & Jenny, as Churchwardens, on the PCC, Cockpit Crew, pastoral team, & others. Please do all you can to support them in this. Many thanks indeed. I'm really very grateful...'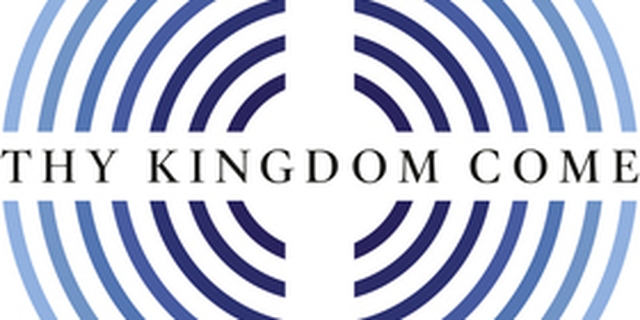 For your diary: 'Thy Kingdom Come'…
There are a small number of 'Thy Kingdom Come' prayer resources still available at the back of both churches. Please take & use these, as you pray for family, friend & neighbours to come to know Jesus.
Plan for Friday 18th
Last year, Revd Yvonne Callaghan, our Area Dean, and her secretary, Diana, prayer-walked around most of the Richmond Deanery, as a local response to 'Thy Kingdom Come', and various members of our congregations joined them for part of the walk. This year there is a chance to be involved in a similar prayer walk, with sections of the deanery again being walked on different days. Of course, those who are free are invited to join in any or all of the stages!
Full details are given on the printed leaflets available in church. Further information from: admin@esbb.co.uk and there is more detail on last Sunday's pew sheet..
The day particularly relevant for us is Friday 18th May:meet 0800 at Holy Trinity, Tunstall, for a short time of prayer. Walk to St Cuthbert's, Colburn, then across the fields to St John's, Hipswell, and on from there to St Aidan's, Catterick Garrison. Hopefully, we may be able to offer light refreshments for the walkers…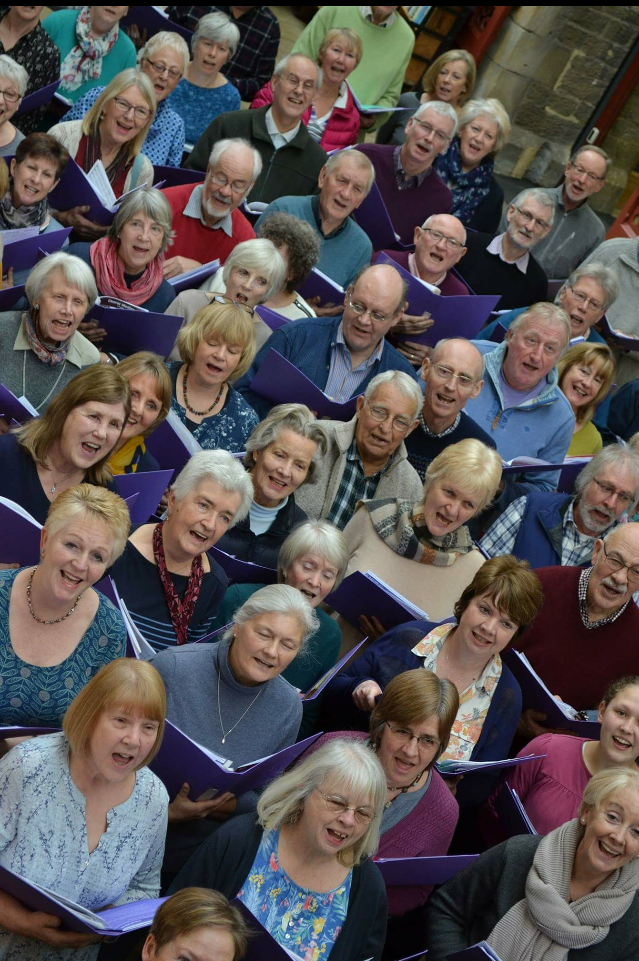 Good News: The recent Station Singers concert at St Mary's, Richmond, was not only great fun, but also made a healthy profit. We are delighted that we will have made just under £650 towards the St Cuthbert's Community Hall roof repairs (totalling £1645)! Many thanks to Carol Gedye, Anthea Dunne, and others from the Station Singers for inviting us to provide and serve refreshments. Once again, sincere thanks to our own team (mentioned by name in a previous pew sheet)– those who baked and did the preparation in advance, those who served on the night, and those who helped with clearing up, glass-washing, etc. This is a great outcome & we should be really delighted!
APCM: Many thanks to all who turned out for the Annual Parochial Church Meeting on Wednesday. The feedback confirmed our sense of a positive occasion: giving thanks for building works, spiritual growth & consolidation of the congregations, good pastoral care and increasing levels of prayerfulness, the expansion of the Drop-in and Veterans' & Community Art Group, the various new events and courses run, funding bids won and increased personal giving, and for strong & ongoing links with Hipswell CE Primary School, regular hall users & the wider community. It was also an occasion for Revd Andrew to say 'thanks' publicly to many people, without whose active engagement our churches would cease to function. We have been blessed greatly by the Lord Jesus during this last year. It's not all been plain sailing, but our finances, too, are in a stronger position, allowing recent considerable expenditure on buildings repair, to render them safe & more readily useable.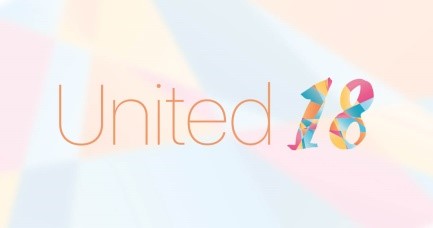 Coming up: New Wine: National Gathering Weeks 1&2 ('United 18'), Shepton Mallett; and locally, 'Inspire', 17-21 August at Hollybush Christian Fellowship, nr Thirsk.
https://www.new-wine.org/events/inspire-2018
This week:
Monday: 7pm Prayer Meeting, in the meeting room
8pm Warden's half hour…
Tuesday: 10-12 noon Veterans' & Community Art Gp, St Cuthbert's Community Hall
Wednesday: 9-11.30am Drop-in, St Cuthbert's Hall
7pm Cockpit Crew, St Cuthbert's Meeting Room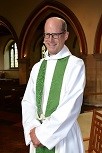 News: It was great to be able to attend the Collation on Thursday evening of Revd Martin Fletcher as Rector of The United Benefice of Richmond with Hudswell, Downholme & Marske. +Nick spoke well, and Ven Bev, our Archdeacon, installed Martin. It was a good occasion, very looking forward, in a full church.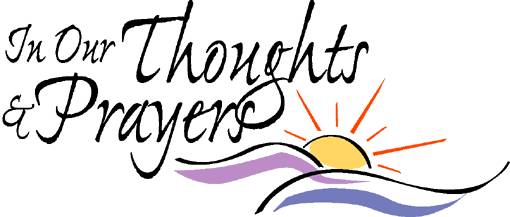 Prayers: For those seeking comfort & healing:
Derek, Katrina, Matthew, Isaac, Edgar, Eve, Liz, Emma, Ann, Christine, Tracy, Jenny, Paul, Jack, Shelley, Linda, Peter, John, Nicola, Jenny & Lucy.
Those who have died & those who mourn.

Next Sunday: Sixth Sunday of Easter
St John's: 9.30am Holy Communion
St Cuthbert's: 11am Holy Communion/KFC