This Week in the Parish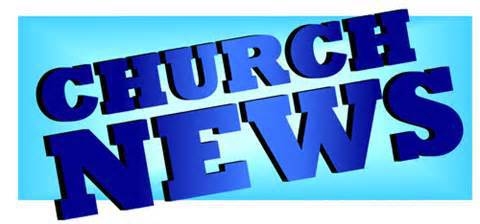 October 8th, 2018
Light Party: It was a real joy to welcome so many folk to our 'Light Party' on Wednesday evening! Some 54 of us enjoyed the usual ducking for apples, doughnuts of strings, all-age team games, glass-painting and sparkler time outside, as people were preparing to leave. It was good to see the video about the origins of Halloween, and to be reminded of the way that Jesus' Light always triumphs over darkness. We were very grateful to Nicki Brennan for all her wonderful toffee- and chocolate apples and amazing cup-cakes. Many thanks indeed to all those who came & volunteered, and helped to create a lovely atmosphere for our guests, many of whom were with us for the first time.
Alpha - Week 6: How does God guide us? Monday 8th Oct, 7pm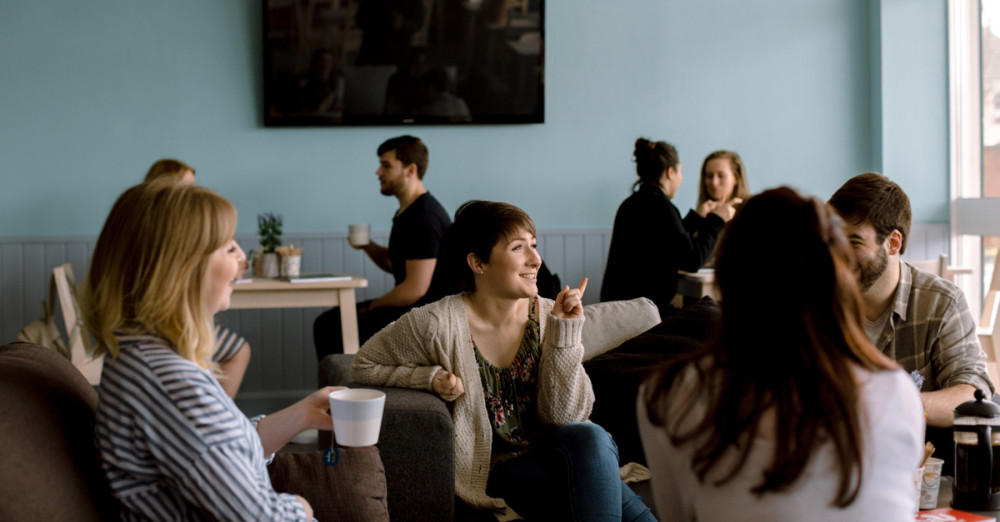 Also: Alpha Away Day: Saturday 13th Nov, 9.30 - 4.30, Tunstall Village Hall
'The Changing Room..' - our fortnightly men's group...Thursday 8th Nov, 7-9pm - see 'Men's Group' web page for this term's schedule
The Changing Room meets again this Thursday (see web page for poster). . It's a chilled evening, 7-9pm, in St Cuthbert's Community Hall, mostly playing pool and table football, with a short 'No holds barred' discussion slot,where we're able to ask questions about life, the universe, faith & everything!
Our next Saturday morning 'Men's Breakfast' is booked for 17th November,from 8.30am. For more information, just get in touch with Revd Andrew. Why not come along and start inviting your friends?!

Coming up this week:
Monday: 7-9pm, Alpha: St Cuthbert's Community Hall
Tuesday: 10am - 12 noon, Veterans' & Community Art Group: St Cuthbert's Community Hall
6-7pm Warden's Hour, St Cuthbert's Community Hall meeting room
Wednesday: 9-11.30am, all-age Drop-in, St Cuthbert's Community Hall meeting room
7pm Cockpit Crew St Cuthbert's meeting room
Thursday: 7-9pm, 'The Changing Room', St Cuthbert's Community Hall
Saturday: 9.30am - 4.30pm Alpha Away-day, Tunstall Village Hall
Next Sunday 11th November (Armistice Day): Join us for our annual 10.30am Remembrance Sunday at St John's. From 10.10am: Video presentation. After the service we'll grab a coffee & come back for a community sing-song, a further video presentation and some reflections on the ending of the Great War, finishing by 12.30pm.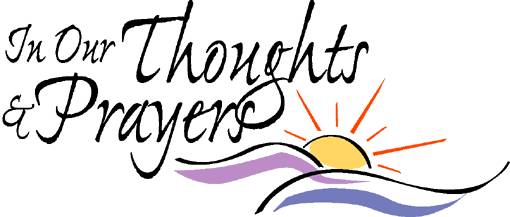 Prayers: For those seeking comfort & healing:
Baby Macie May, Derek, Katrina, Matthew, Edgar, Eve, Ann & Christine, Tracy, Liz, Paul, Emma, Linda, Peter, John, Nicola, Jack, Jenny & Lucy.
Those who have died & those who mourn.
Next Sunday: 11th November - Remembrance Sunday (see above)
St John's: 10.30am Service of Remembrance with reflections and community singing
St Cuthbert's: no service - please attend St John's