'KFC' (Kids for Christ') Young People's Group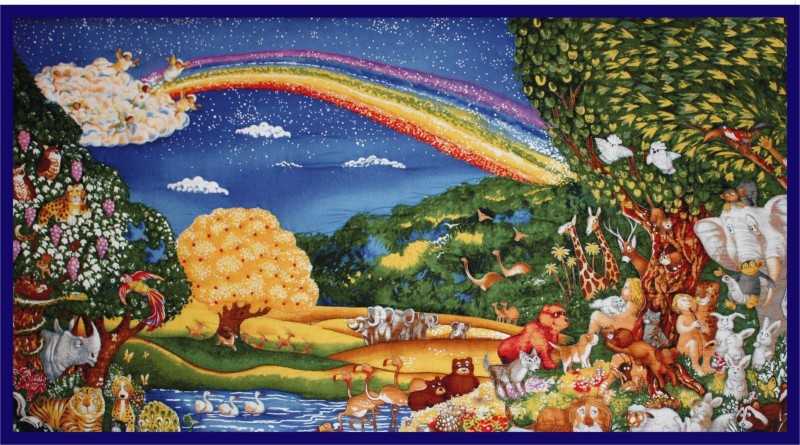 The 'KFC' young People's group meets during the 11am services on the 1st, 2nd and 3rd Sundays in St. Cuthbert's Church on Colburn Lane (Note; In a 5 week month Junior Church will also be on the 4th Sunday). It is open to children and young people of 3 years of age and over. Diocesan procedures for the care and safeguarding of children and young people are strictly followed.
The sessions are led by Jo-Ann Eastwood and a team of other leaders, and are appreciated by both the young people and their parents
Members enjoy age-appropriate Christian teaching which often involves games, sticking & colouring, videos and discussions about faith and life. Some of their creative work can be seen on the walls of St. Cuthbert's Community Hall. They usully contribute something to each Sunday service and are responsible for some of the content of the All-age Worship Service on the last Sunday of the month.
Through learning together, having fun, and growing in friendships children gain a very good grounding in the Christian faith and become confident in sharing that faith with the regular congregation and others. Many choose to progress to confirmation, when they themselves declare the faith that was nurtured within them following baptism. Others who have not been baptised can choose to explore baptism and confirmation together.
FOR PHOTOS AND ARTWORK OF JUNIOR CHURCH CLICK HERE